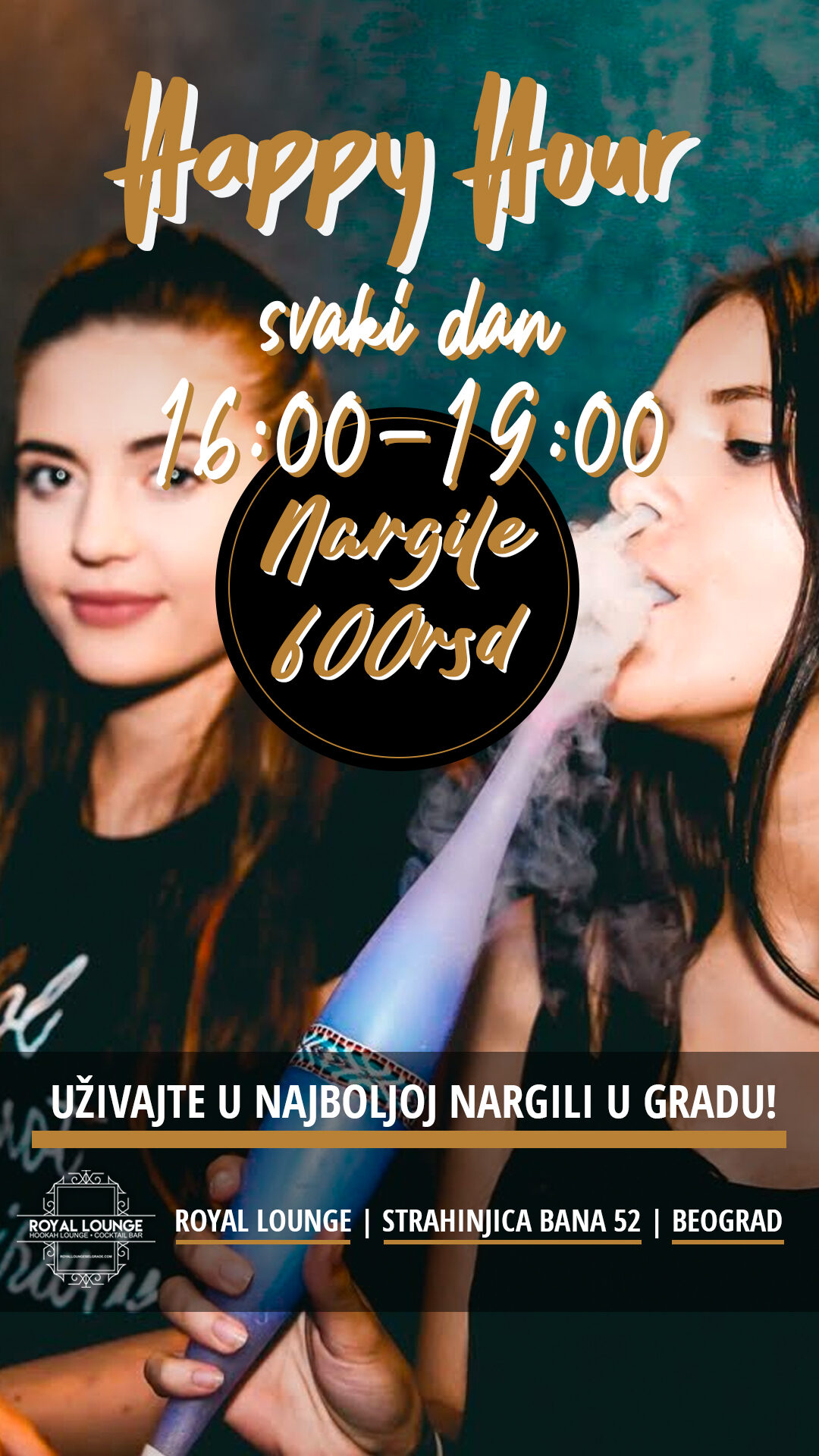 Probajte najbolju i najjeftiniju nargilu u Beogradu za samo 600 dinara! Uživajte u savršenoj mešavini duvana i izvrsnoj atmosferi.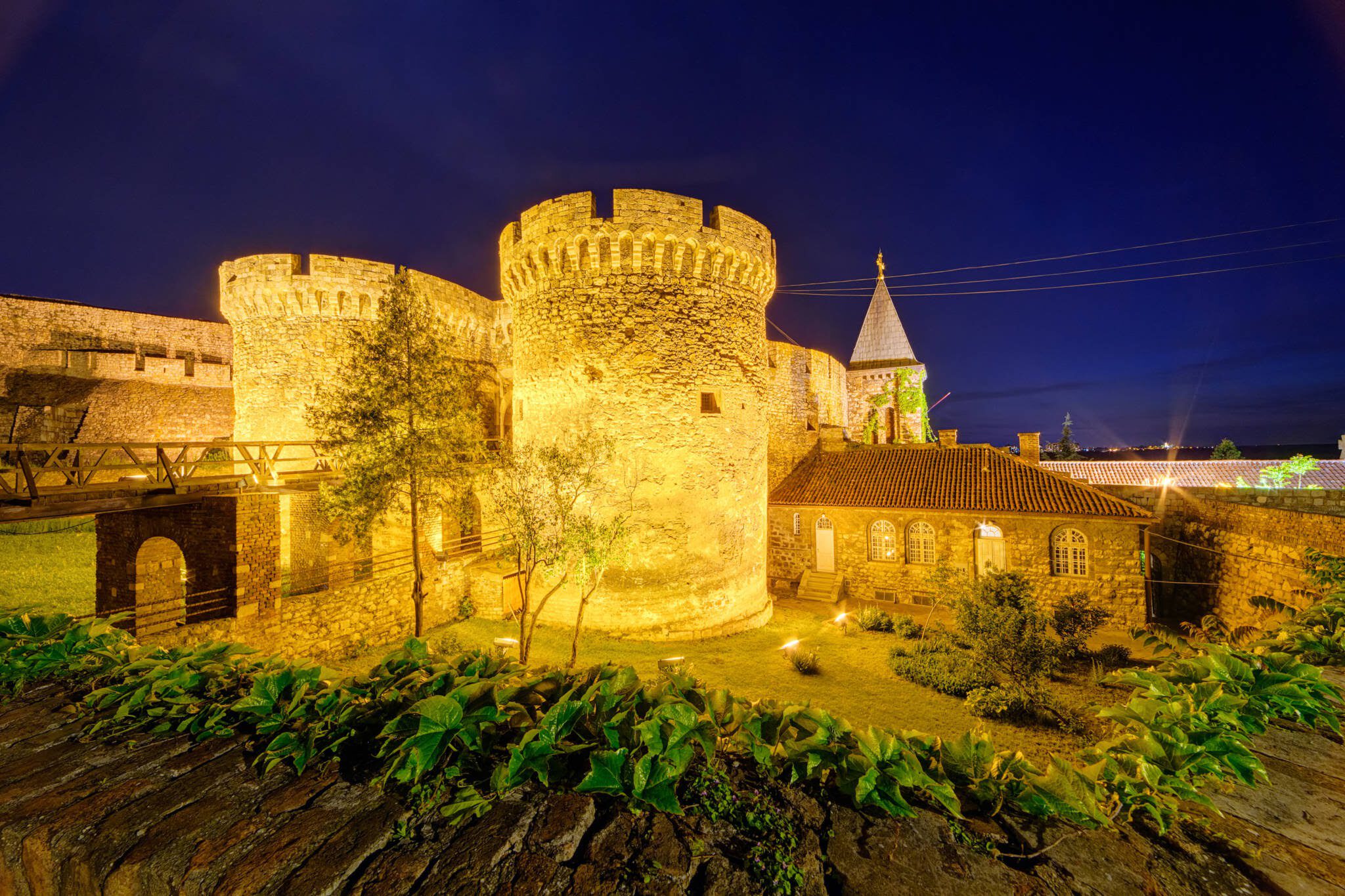 Belgrade, the capital city of Serbia, is a vibrant and lively destination that offers a unique blend of history, culture, and modern-day amenities.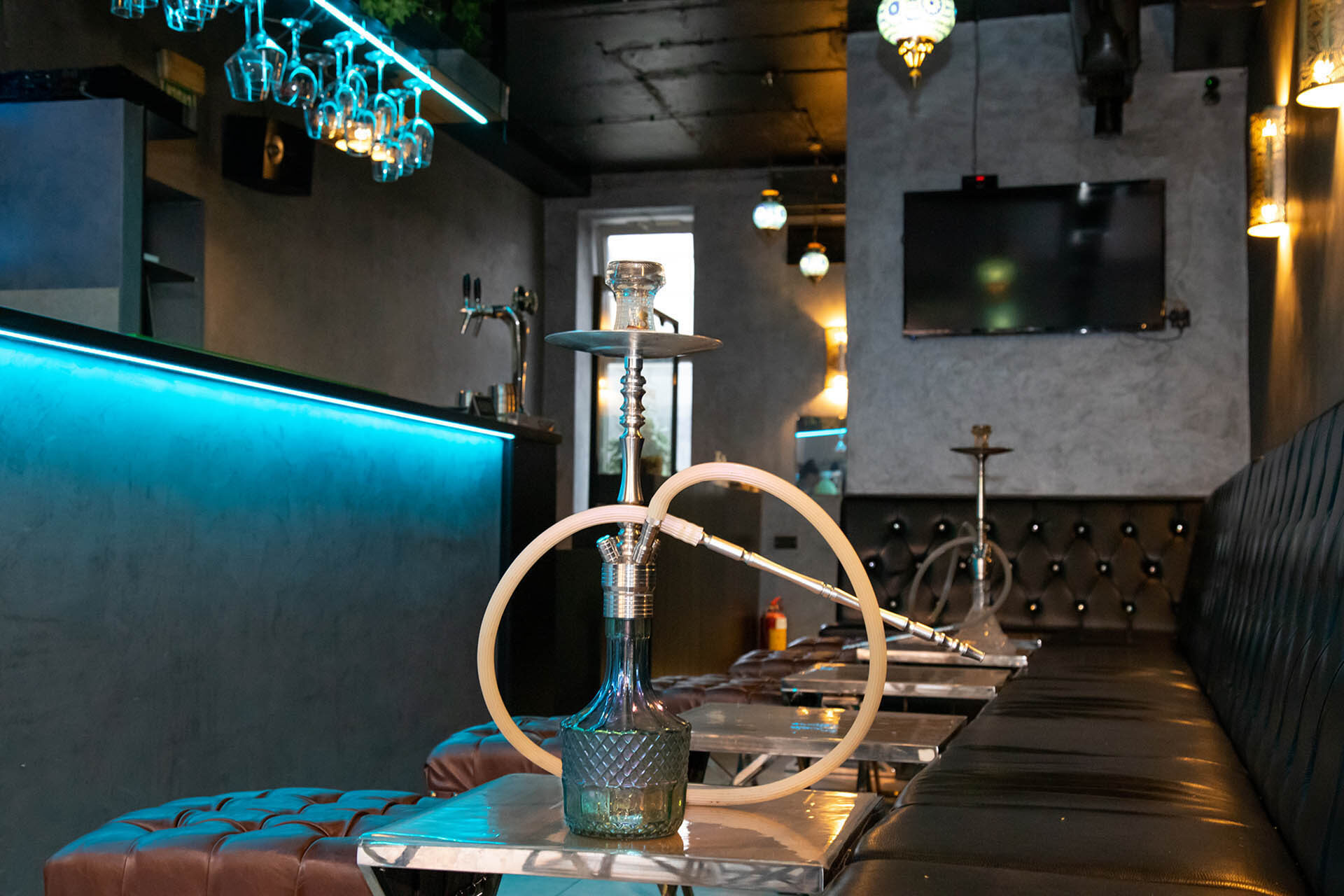 Dobrodošli u našu čarobnu oazu ukusa i opuštanja! Naša kafana sa nargilama je mesto gde se okupljaju ljudi željni dobre atmosfere, kvalitetnog druženja i prefinjenog okusa nargila.