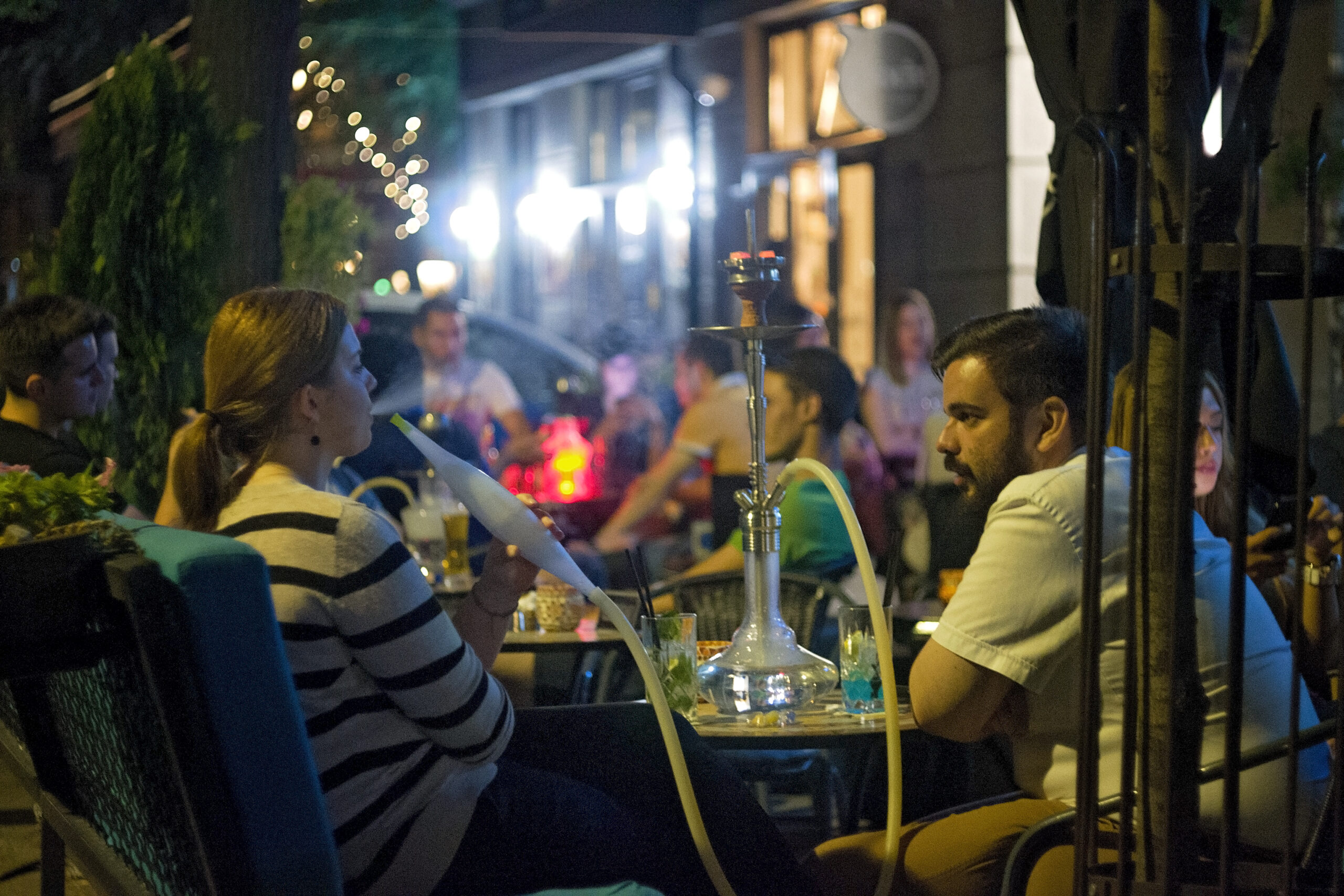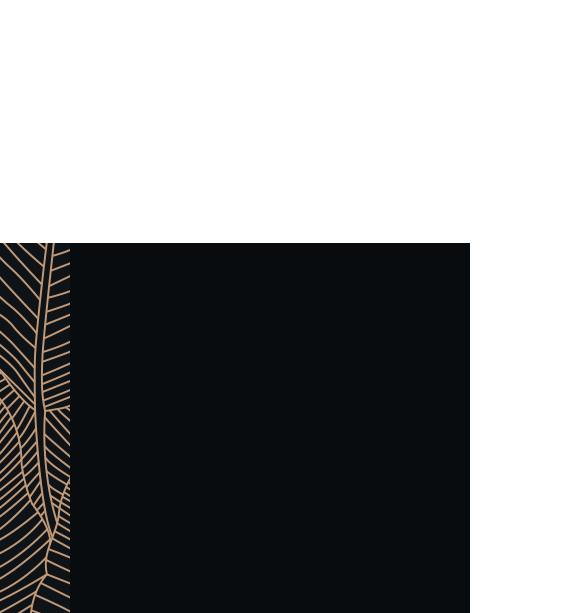 Book a table via the form below. In weekend only 21+ years old. You will receive a confirmation by phone or email.
Premium Hookah Collection
Dschinni Bonnie / Clyde / Foxx
Khalil Mamoon, Oduman, Amy or Wookah
Glass bowl
Al Fakher Tobacco
Dschinni Aztec
Dschinni Stealth Bomber
Tabocco Adalya, Waha or Al Fakher
Glass bowl
New bowl with Tobacco
All Shisha flavours
Royal Collection +500RSD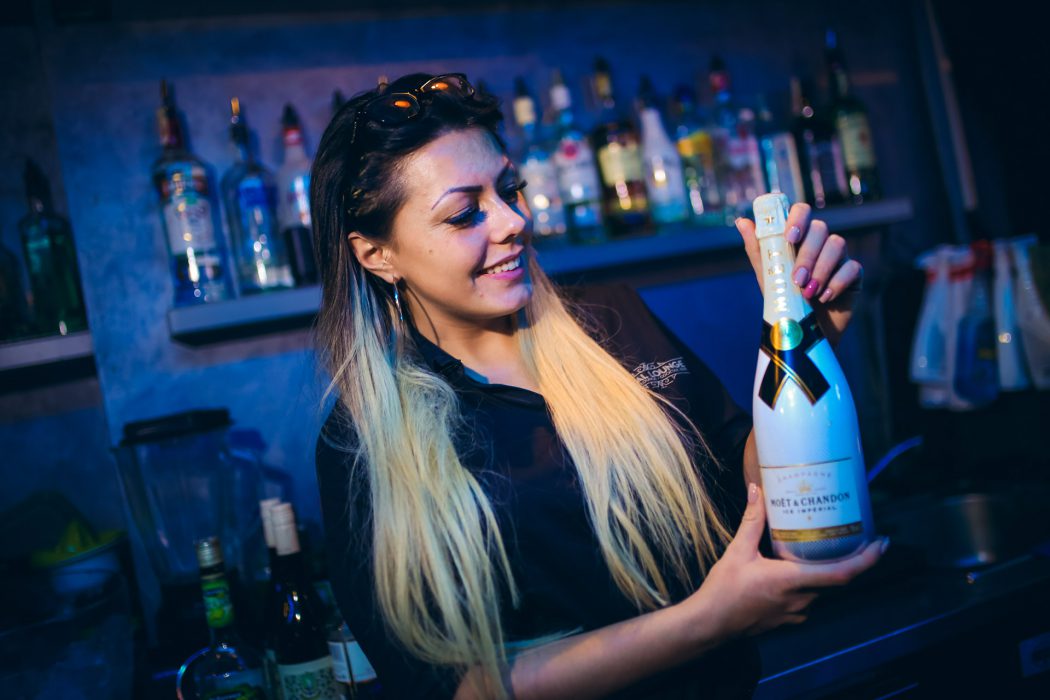 Started in 2016 with love and passion for Hookah, we established a place for people who want to have a great time meeting other people and having a great hookah experience. Royal Lounge is the only Hookah Shisha Bar in Belgrade having top-notch quality hookah and shisha flavours.
Our Hookah Shisha Lounge has 2 floors, is well ventilated and a garden during the summer starting from march/april. We use 100% natural coals (26x26mm) for our shisha. Drinks, coffee, special tea and cocktails are all in the house.