The character and philosophy of our type of Lounge Bar is the perfect setting of full relaxing with the best quality Hookah and flavours. People need an establishment where they can meet and enjoy a good talk and having fun. To enquire these requirements Royal Lounge has invested in a 2-floors bar with trending lounge furniture and good ventilation. Quality of hookah is state of the art. Only original brands directly bought from the supplier which are Dschinni Shisha, Wookah, Oduman, Amy Deluxe and Khalil Mamoon for a complimentary enjoyment.

We use only the best brands for the Shisha Tobocco which are Al Fakher, Adalya, Al Waha and a few more which are season bounded.

Royal Lounge is located in the heart of Belgrade, in the Old Town, and near the fortress or kalemegdan. The streets are lighted and stunning. Come and enjoy a great Shisha in Belgrade shisha, at your service!
Share the best moments with your friends with the best Hookah/ Nargile in a great setting in the old town of Belgrade City.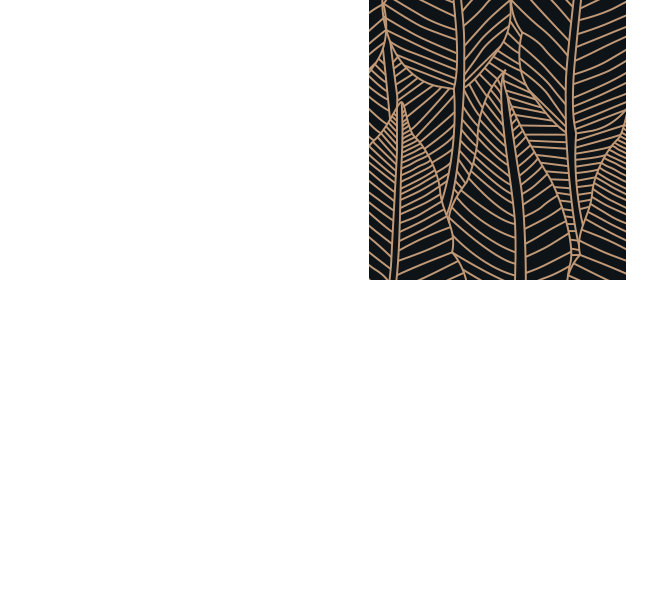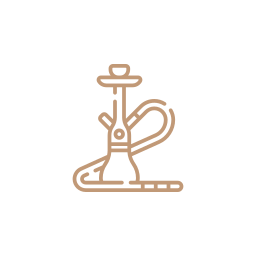 We have only original Hookahs, from Dschinni, Wookah to Oduman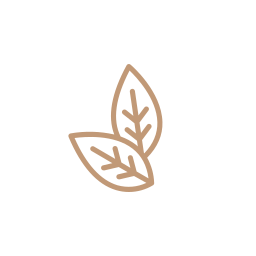 All our shisha tobacco are original and bought from the manufacture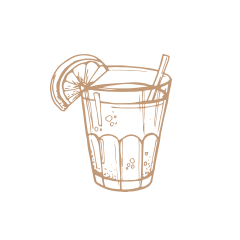 For each dish, the growth of every element & the selection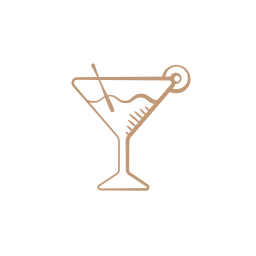 We have only original Shisha brands, and the best of the best
Quality Hookah and Shisha
Meet Our Brands

The best shisha, Truly yours
Shisha and friends are since day 1 committed. So come to our Shisha Lounge in Belgrade and get the best Shisha taste.  Some facts?