L
ooking for a Hookah Lounge in Belgrade? Few tips when searching for a great Hookah Lounge in Belgrade Serbia. The first thing you must know: what is the location, a gereat location is in a centre and reachable from several main ways. Second: What quality is the Hookah? Well Top brands Hookah are from Germany, or Egypt (classis ones like Khalil Mamoon) And as a third, to they use real oroginal tobacco? The best Hookah Lounge you are looking for in Belgrade Serbia is our place Royal Lounge:
We are located in the center of Belgrade
Our Hookahs are original imported directly from the supplier and we have a large inventory from Khalil Mamoon, Oduman, Dschinni, Wookah, Maya, Amy Deluxe and so on.
We use only quality hookah tobacco Al Fakher, Al Waha and Adalya.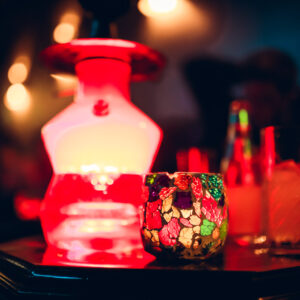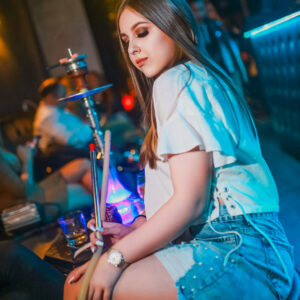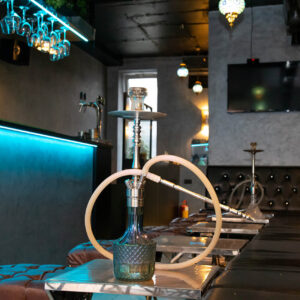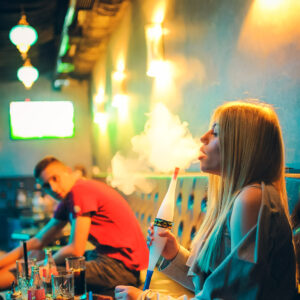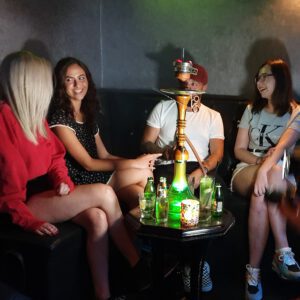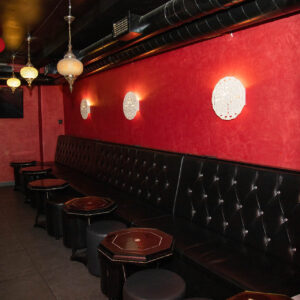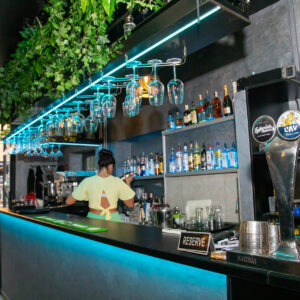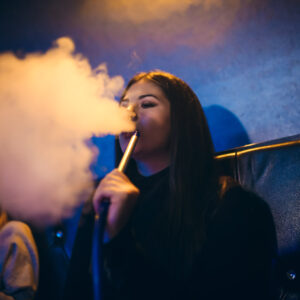 Finding a Hookah Lounge Bar in Serbia
We are easy to find, we are located in Dorcol on the Strahinjica Bana. It is a street full of cafe's and restaurants. We are situated a few minutes from the shopping street knez mihailova and kalimegdan. 

Come to Strahinjica Bana 52 if you are looking for a Hookah Lounge Bar
"Enjoying a great Hookah with friends." Sara Pavlic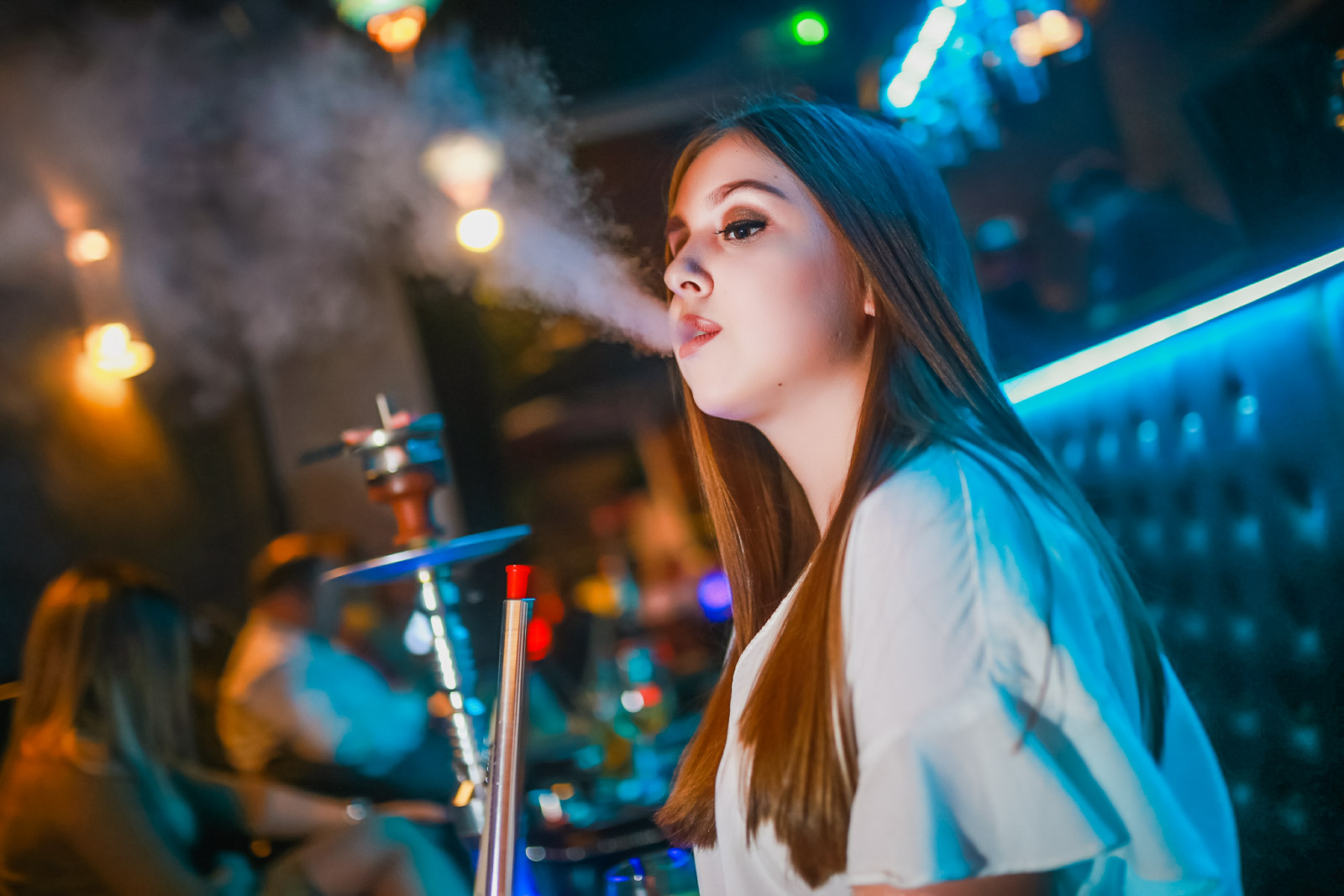 You Found the Hookah Bar in Belgrade
Don't wait and come, you have found the Hookah Lounge bar in Belgrade for a great hookah, wide variety shisha flavours and it is hookah time . Your friends or loved ones will having a great time enjoying shisha, drinks, sports on tv and ofcourse relaxing music.