Looking for a spot where Shisha is a main thing of a bar in belgrade and not just a bar with a Shisha? Well come to the Shisha bar, where shisha is served with premium quality brands and we only use original flavours and hookah devices. Our premium label Hookah is Dschinni, Wookah, Amy, Oduman and Khalil Mamoon.
Brand is a simple way for potential clients and business partners to know who you are and what you're about. Just like a business, a personal brand is about marketing yourself as a unique individual. Digital Marketing Blog defines personal branding as the art of developing a brand to market people and their careers. In the case of most people, recognition doesn't matter. They are content to be anonymous, even seeking it out actively.
Shishabar, more about the Shisha and Quality
Our Shisha Quality
can't be compared
to other bars, we have the best and only original!
If you are searching for a great shisha with original hookah and shisha flavours, our place is your spot for a ultimate hookah experience. Just note that we are a shisha bar as core business, and we do not sell a few shisha. Our lounge has 2 floors and a great garden which is open from the season: 1 April till 1 november. Our location has a dual ventilation system for fresh air. Come for a great chill moment!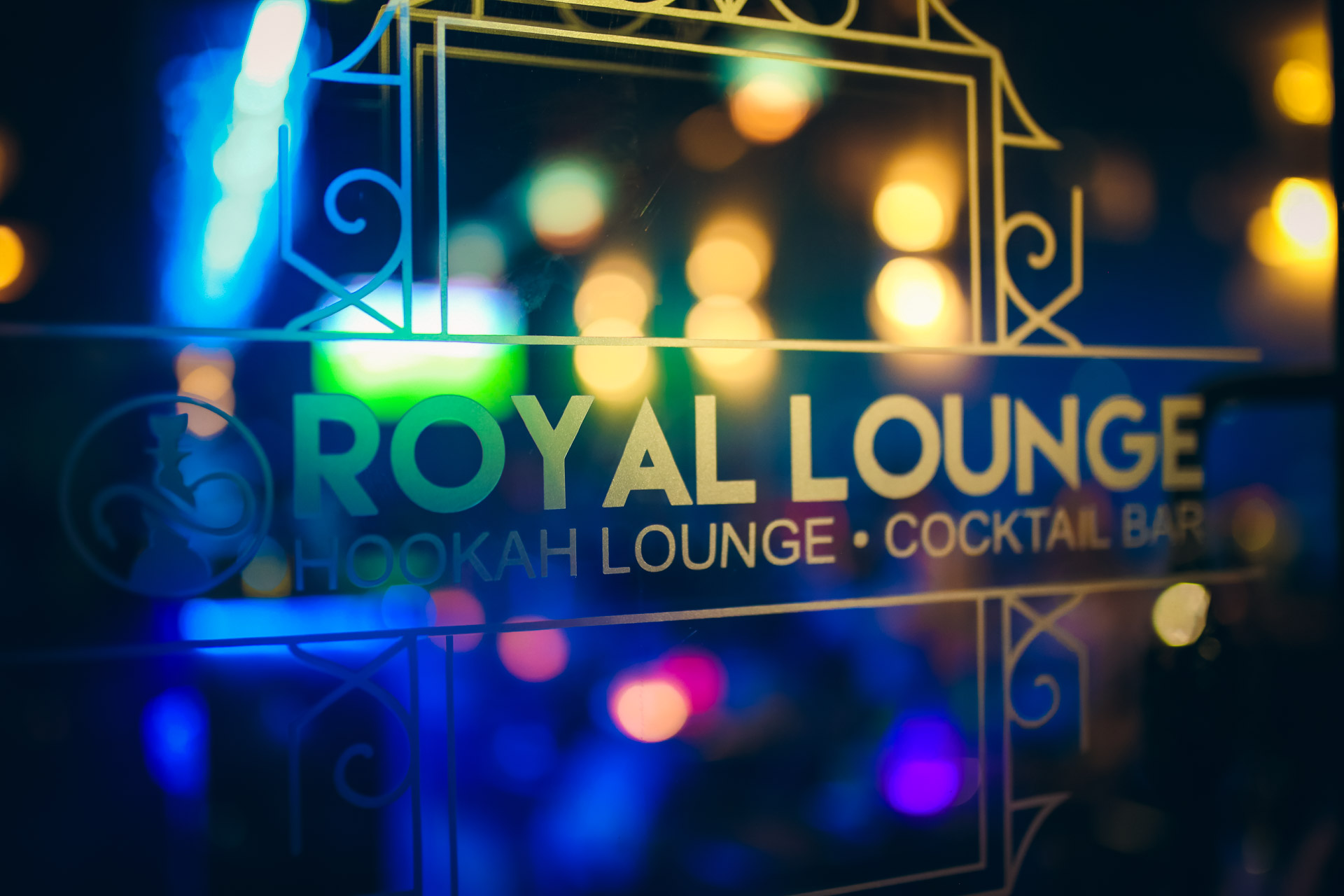 Shisha Night to Weekend Vibes in Belgrade.
Original Hookahs,
Sweet Cocktails,
and Happy People
Royal Lounge not just offers excellent hookah yet also includes an ideal chill setting. Royal Lounge gets light-weighted crammed in the night, especially in the weekend so book before your visit. We have great hookah, yet what makes our venue unique is the various people and our choice of mixed drinks. All in all, excellent songs, great cocktails and ofcourse a perfect hookah.
Our luxurious setting combined with industrial and arabic touch has a nice experience for a chill moment. Get a good shisha with a really great cocktail. Shisha Bar Royal Lounge is not to be missed in Belgrade. It can get quite lively once the evening starts, and in the weekends we have time to time live music for entertainment, so be sure to make a reservation to get settled in.